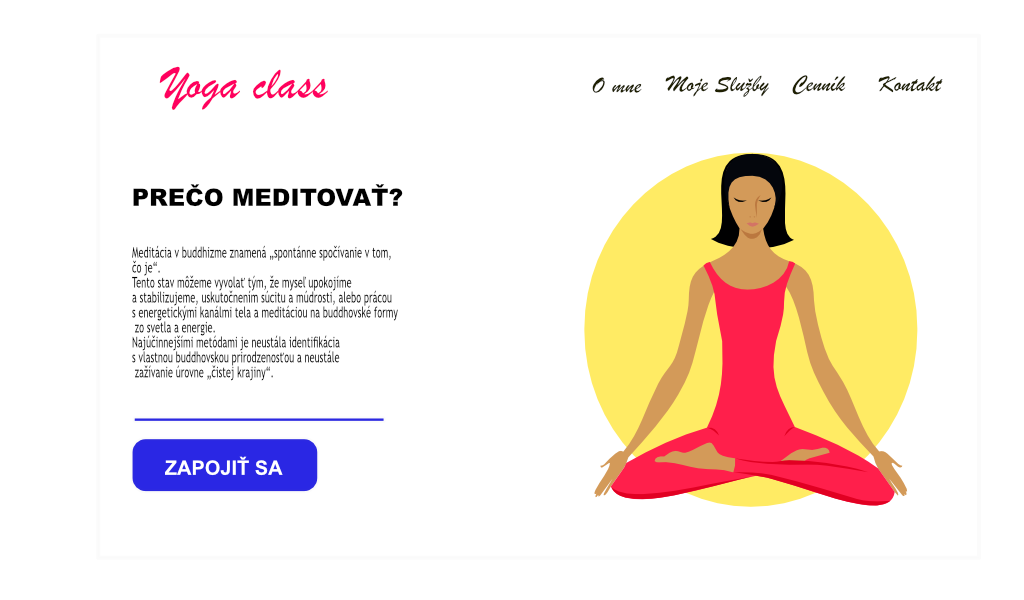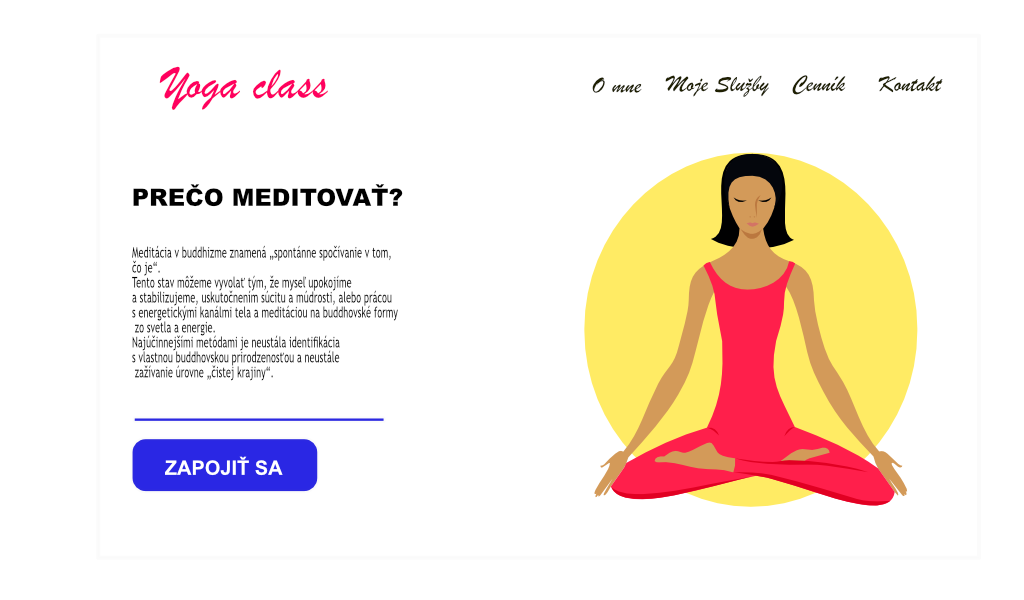 Are you a copamany or
freelancer?
Are you talented or do you sell great products? Make yourself known with a unique website / store that I will create for you.
you dream of your own website or
Eshop-e?
Do you sell amazing products and want to take your business to the next level? Sell ONLINE. The basis is a functional e-shop that attracts attention, it loads quickly, it also looks good on a mobile device, and you can make basic adjustments yourself at any time.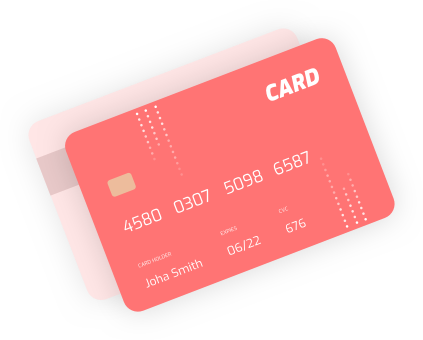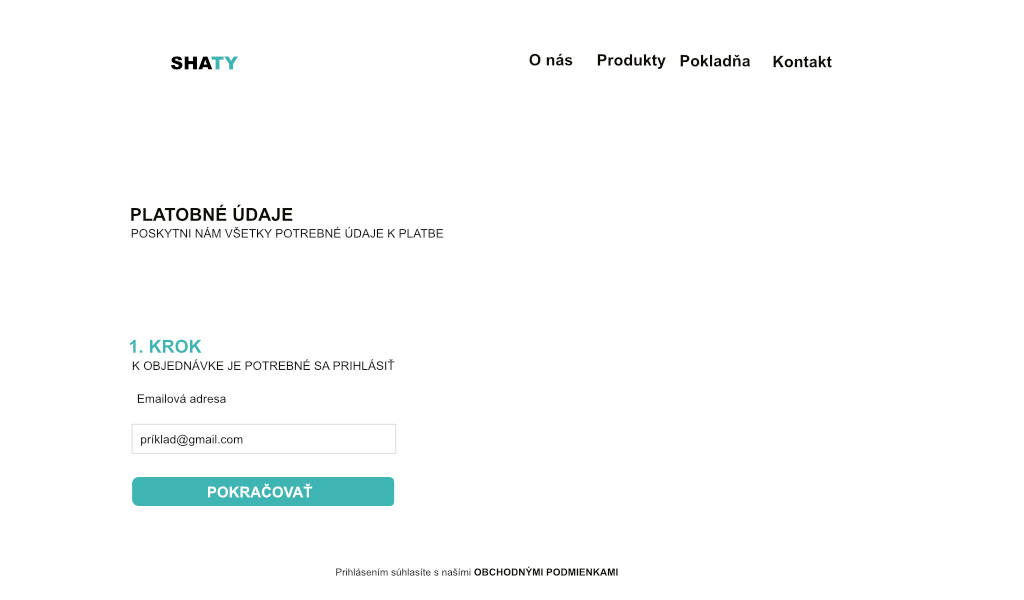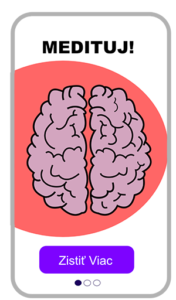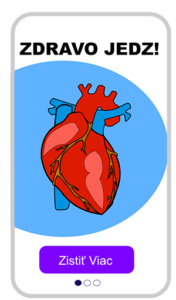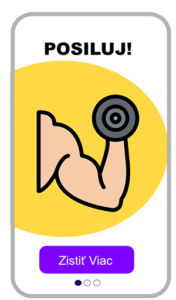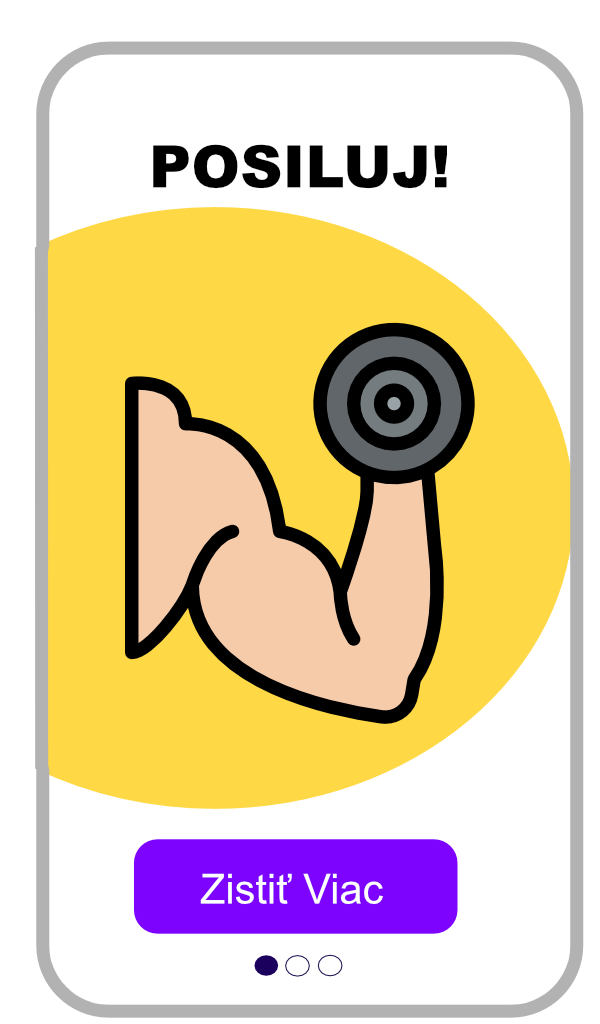 To get interested, you need a beautiful website that people will quickly remember. How else should the world know about your services?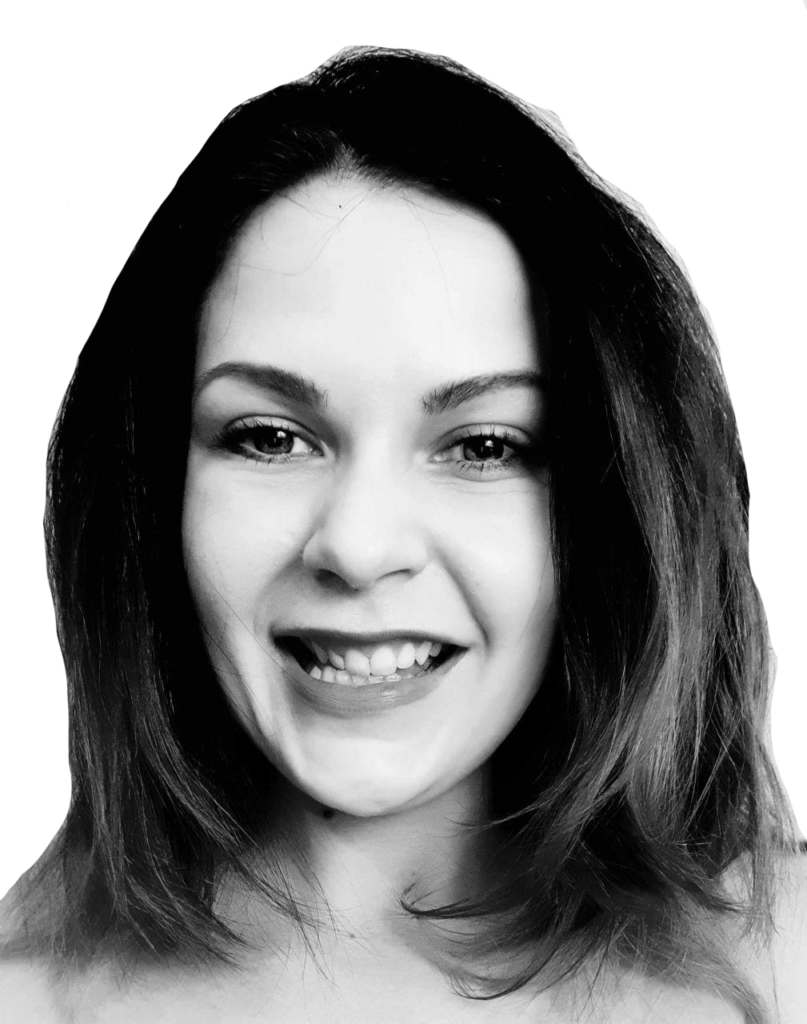 Complete web / mobile application design that I will test.
The result of my work will be a functional, nice and fast web / eshop that will interest you.
Do you already have a page that someone has ever made for you and you are not quite happy with it? Never mind, I'll help you with the adjustments.